About Us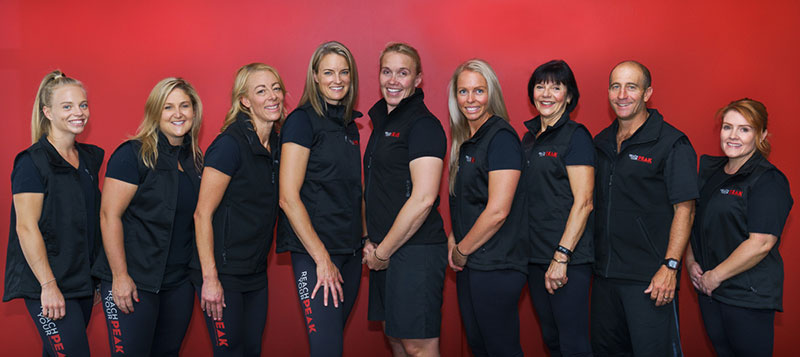 Reach Your Peak Personal Training has been proudly owned and operated on the Mornington Peninsula by Danielle Grant since January 2000.
Our trainers are experienced professionals who take your health and fitness goals to heart and fully support the unique PEAK culture:
Every 'body' needs exercise – whatever your age, shape, size or fitness level we're here to help you. Weekend warrior, mum on the run or serious athlete – walk through our door and you'll feel the welcome in our warm and encouraging environment.
Quality over quantity is our approach. We teach functional movement – the way your body was designed to move in everyday life situations. Sticklers for correct form and technique, the exercise in your sessions will deliver your best results safely.
Through exercise sessions and nutritional advice we aim to equip you with valuable takeaway tools and knowledge to take care of your health and fitness 24 x 7.
Social connectedness is a key component of any successful commitment to exercise. At PEAK we make it fun with a friendly community feel.
Like to explore your options? Call Danielle on 0409 133 825 for an obligation free friendly chat to discuss your health and fitness needs and how we can help.