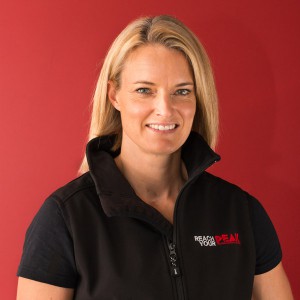 Danielle Grant
Director / Trainer
As an Exercise Physiologist and Wellness Coach, Danielle structures her business on the three powerful pillars of lasting transformation; Mindset, Nutrition and Physical Fitness.
Her leadership, knowledge and expertise along with her charismatic people skills brings sincere loyalty and longevity among clients and trainers alike. Many having been with Reach Your Peak 10 years and more.
Danielle's authenticity will not be compromised with the latest 'sexy' exercise and diet crazes, the truth, she says, is that there is no quick fix for lasting change. With many years of experience proving that accountability increases success, Danielle designed the Accountability & Food Diary. She also creates and publishes comprehensive Eating Plans for group programs that include menus and shopping lists.
As a mother of two young children Danielle understands the juggling act of being a working mum and loves to help other mums prioritise their health.'I love to see people discover how fantastic they can feel with regular exercise and healthy eating – 'it's amazing' she says!
Danielle has a great love for exercising outdoors having completed two half ironmans, many half marathons, Round the Bays, mountain biking, walked the Kokoda Track and more recently ran the 55km Coastrek event.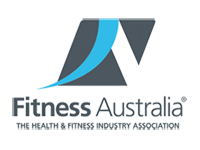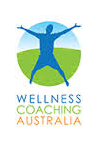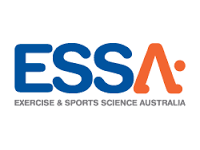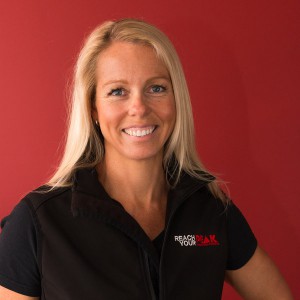 Kate Sargeant
14 years with RYP
Sargeant by name, Sargeant by nature, Kate is our kick-butt trainer! Kate delivers a fast-paced and energy-packed session to take you out of your comfort zone, safely of course – all with a smile on her face!
She loves encouraging clients to love exercising as much as she does and motivating them towards their goals. Join her group fitness classes and there's nowhere to hide – just thank her later when the results show up.
Whether it's to prepare for running in the World Masters Games 10km, the Two Bays 28km Trail or walking the Kokoda Track, Kate trains hard. Join her and train hard too!
After 12 years, Kate still feels so lucky to be working at PEAK with such great trainers and couldn't work anywhere else!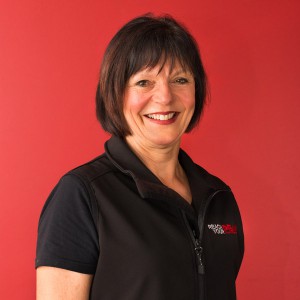 Maddy Boadle
14 years with RYP
While Maddy enjoys working with all ages, she is particularly passionate about improving the quality of life for mature-aged adults. Maintaining physical and mental wellness and developing fitness levels through balance, strength and core training are vital steps towards living a busy and fulfilling life. Maddy loves to see her clients challenging their bodies and developing their individual strengths and always gets a buzz to see how energised her clients are as they leave a training session with a smile on their faces!
Having competed in two World Masters Games 10 km events, walked the Kokoda Track and the Inca Trail to Machu Picchu, Maddy believes in being fit and strong enough to take on any activities she chooses and sets a powerful example of how to age 'actively'.
In her spare time she loves being Grandma to her three adorable grandchildren, hiking, gardening and cycling.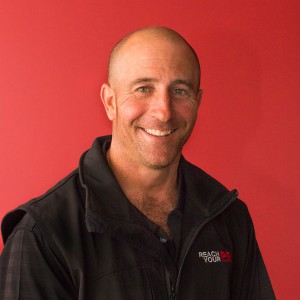 Troy Cochrane
10 years with RYP
For Troy it's all about bringing out the best in his clients. Always interested in their short and long term goals he's flexible in adapting the training sessions to their particular needs and situation.
As a Physical Education teacher, surf Life Saving coach and junior football coach, helping others achieve a fit and healthy body is a way of life. He loves seeing the improvement along the way and the sense of satisfaction people get when they achieve their goals.
As a regular competitor; Surf Life Saving (National & State, Masters and Open), Anaconda Adventure, Coolangatta Gold and Freycinet Challenge TAS, he fully appreciates the importance of setting challenges and the action plans to achieve them.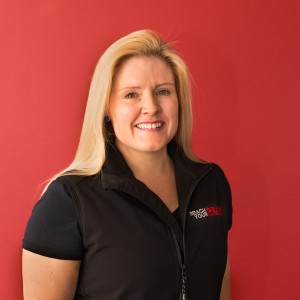 Angela Danger
13 years with RYP
After being involved in the fitness industry for more than 18 years Ange's experience in many different perspectives of fitness and training makes it easy for her to understand goals and tailor programs to a wide variety of clients. Coming from a background of training as an athlete herself, she then coached athletes and after becoming a mum had to deal with returning to training after babies and caesareans.
Ange loves being surrounded by like-minded people who enjoy pushing their limits to get the best out of themselves and feels it's an honour to help someone do that.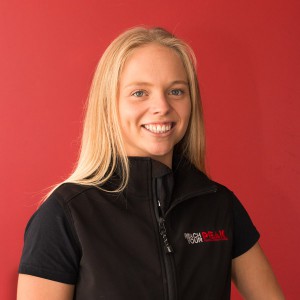 April Franks
4 years with RYP
As the youngest member of the PEAK team April is full of endless energy. Bubbly and friendly, she will inspire and encourage you while also expecting you to work hard to get the most out of every session and achieve your goals.
She loves one-on-one or small group situations and getting to know what her clients want and seeing their successes. Once she ascertains what it is you want to achieve she'll tailor-make a program to get results. April specialises in kettle bells and loves working outdoors whenever possible.
As a marathon runner, committing to a goal is not just a one-off but a way of life for April and she brings that mindset as a trainer.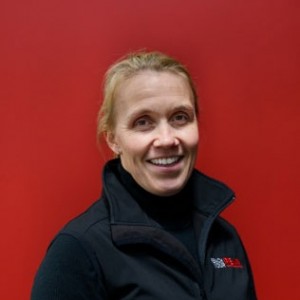 Danielle Henwood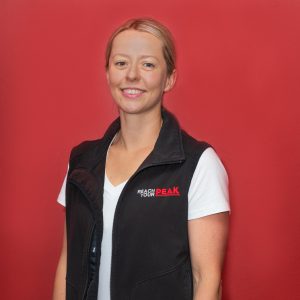 Amy Boadle
Amy's aim is to inspire and suport her clients to feel stronger and more confident in their bodies. She loves watching the development her clients make from that first session and how mindsets can transform when you exercise.
Amy is especially passionate about working with women during the pre and post natal phase of their lives. Having had 2 children in the past 3 years and completing further education with a physiotherapist, Amy understand the physiological changes that can occur to the human body and is passionate about women exercising safely thoughout this period.
Amy has a thirst for movement with a routine involving Strength & Conditioning, Mobility, Yoga, Pilates and has developed a love for open water swimming. Amy also has an interest in Gymnastics based strength training and primal movement. Whatever the method, Amy's approach is to support her clients moving with confidence, consistency and enjoyment.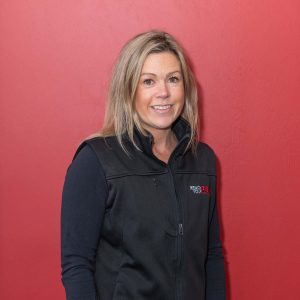 Ulinda Anderson
Ulinda (Yo) was so impressed by the authenticity and vibe at Reach Your Peak as a client that, combined with her belief in the powerful benefits of fitness on health and wellbeing overall, she progressed to join the team as a trainer.
There's a happy, positive energy around Yo, she has a great work ethic and she motivates and drives her clients to work hard too. She loves helping her clients achieve their goals, whether big or small. She finds witnessing even small progressions in mobility, strength, body composition, rehabilitation or in general fitness, health and wellbeing highly rewarding.
Yo is in her happy place when she's training, especially outdoors; running, walking, multi-day hikes and camping. She has competed in long distance walks and runs including a Half Marathon – a huge personal goal, along with the Kokoda Track in 2019.
Crossing over to a trainer role at Peak has been so rewarding. I love to see my clients get the most out of every session by being consistent and working hard towards getting results & most importantly feeling great.'